Home Inspector in Alamo Heights, TX
Gatewood Superior Inspections
Gatewood Superior Inspections stands ready to deliver exhaustive home inspections that arm you with essential insights about your property. Our diligent inspections aim to disclose hidden flaws, assess their extent, and suggest actionable remediations, anchoring a safe home investment.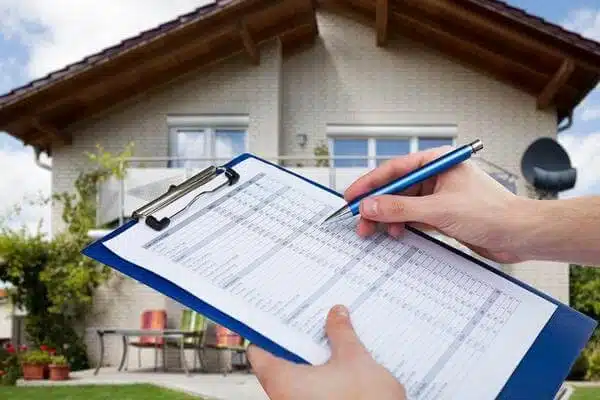 Don't Risk Your Investment - Discover, Address, and Solve Your Property Issues
The venture into home ownership, while exhilarating, harbors the unease of unnoticed flaws. At Gatewood Superior Inspections, we meticulously investigate to unveil any covert issues, elucidate the risks, and outline clear remediation pathways. Our adept inspectors, bolstered by extensive experience in construction and quality assurance, impart meticulous examination, ensuring you venture into your new home with assurance and clarity.
Ready to Secure Your Investment? Act Now!
Your home is a significant venture; engaging a skilled and thorough inspector is key to a safe and fulfilling investment.
Our Services in Alamo Heights, TX
Gatewood Superior Inspections offers a gamut of premier home inspection services to the residents of Alamo Heights, TX, ensuring a clear and insightful inspection voyage.
Cultivating Trust Through Professional Excellence
Shannon was informative, thorough and funny. Not only did he accommodate my timeline, he shared so many details about my new home. We talked about things that I could try to have addressed before the purchase, as well as things I could do to address some smaller issues as a homeowner.
Shannon did a very thorough job and answered any questions that I had concerning my home inspection. He was on time and courteous, my home inspection results were explained to me and emailed in a timely manner. I would highly recommend Gatewood for anyone looking for a professional home inspection.
Gatewood Superior Inspections
Gatewood Superior Inspections is dedicated to providing comprehensive and accurate home inspections, assisting our clients in making informed decisions about their properties. Our team of seasoned professionals is committed to ensuring you can navigate the complex world of home buying and selling with confidence.
Connect with Gatewood Superior Inspections
Reach out to Gatewood Superior Inspections in Alamo Heights, TX, and let us guide you through your home buying journey with confidence and peace of mind. Don't hesitate to contact us with any queries or to schedule your inspection today.We're always ready to assist. Your peace of mind is our top priority.