Home Inspection Experts in Schertz, TX
Confidence in Your Investment Starts Here
At Gatewood Superior Inspections, we provide top-notch home inspection services in Schertz, TX, ensuring your peace of mind. Our experienced team identifies potential issues and offers actionable solutions, making your home buying or selling process smooth and secure.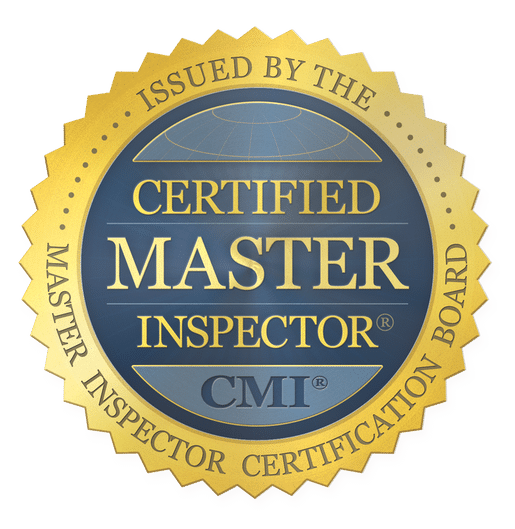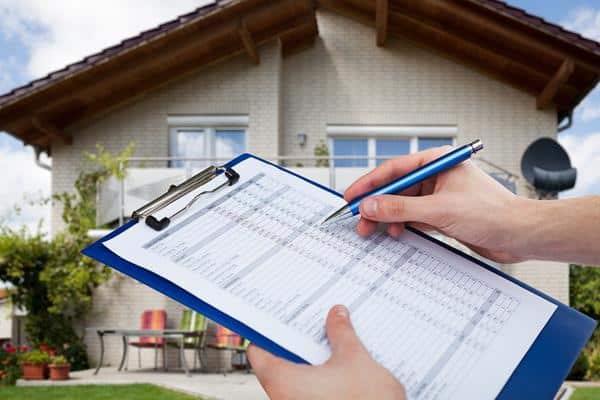 Facing Home Inspection Challenges? We Have Solutions!
The process of home inspection can be daunting, filled with uncertainties and potential hidden problems. Whether it's structural issues, pest infestations, or water quality concerns, these problems can turn your dream home into a nightmare. At Gatewood Superior Inspections, we understand these challenges and provide a comprehensive inspection service that identifies the problems, assesses their severity, and offers clear, actionable solutions to safeguard your investment.
Act Today, Breathe Easy Tomorrow!
Let our team of experts provide you with the peace of mind you deserve. Trust in our excellence and thoroughness.
Our Services in Schertz, TX
Offering a wide range of inspection services tailored to meet your specific needs in Schertz, TX.
Trusted By Homeowners in Schertz, Texas
Gatewood Superior Inspection is phenomenal. Shannon was very thorough when looking through my house. I pointed out some issues and he found some I had no idea about. I would 100% recommend.
If you're buying a house and want a honest professional, this is your guy! Thorough is exactly what I needed and exactly what I got. Shannon was on time, had multiple pairs of boots (outside, inside, roof), he explained everything that needs to be repaired in regular terms. Additionally, he did the pool, septic system, and irrigation. No sub contracts; he did it all! If you're renting out a house I'd even recommend him to come do an inspection before and after tenants. Call GSI for your housing inspection needs!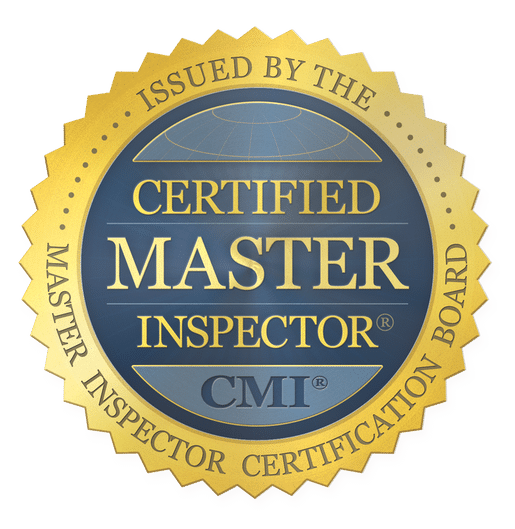 Gatewood Superior Home and Commercial Inspections
La Vernia & San Antonio, Texas based home inspector covering Wilson, Bexar, and surrounding counties. Veteran owned and operated Licensed and Certified Professional Real Estate and Property Inspections.
Top Home Inspection Service in Schertz
Reach out to us via our website or call us directly to schedule your next home or commercial inspection. Let us help you safeguard your investment.