Windcrest, Texas Home and Commercial Inspections
Confidence in Your Investment Starts Here
Securing a quality home or commercial inspection can save you thousands in unexpected repairs. Gatewood Superior Home and Commercial Inspections equips you with the knowledge you need to make confident, informed decisions about your property.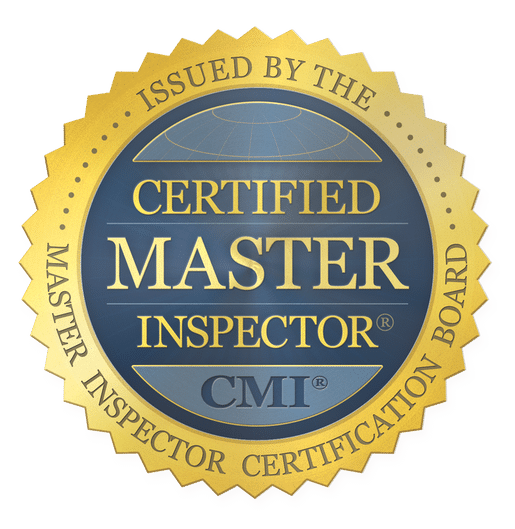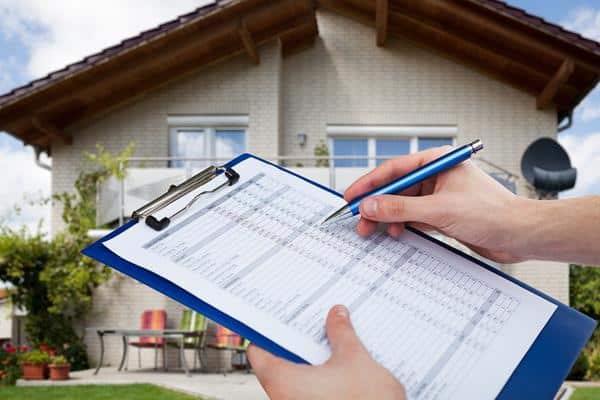 Expose Hidden Issues. Resolve Your Concerns. Ensure Your Peace of Mind.
Property purchases and maintenance come with inherent uncertainties. Don't let hidden issues cost you more down the line. At Gatewood, we conduct thorough inspections, helping you identify potential problems, understand their implications, and outline effective solutions.
Don't Wait For Surprises. Ensure Your Property's Health Today!
Confidence in your property's condition is just one inspection away.
Our Inspection Services in Windcrest, Texas
We're proud to offer our comprehensive inspection services throughout the Windcrest area.
Trusted by Residents and Business Owners in Windcrest, Texas
Gatewood Superior Inspection is phenomenal. Shannon was very thorough when looking through my house. I pointed out some issues and he found some I had no idea about. I would 100% recommend.
If you're buying a house and want a honest professional, this is your guy! Thorough is exactly what I needed and exactly what I got. Shannon was on time, had multiple pairs of boots (outside, inside, roof), he explained everything that needs to be repaired in regular terms. Additionally, he did the pool, septic system, and irrigation. No sub contracts; he did it all! If you're renting out a house I'd even recommend him to come do an inspection before and after tenants. Call GSI for your housing inspection needs!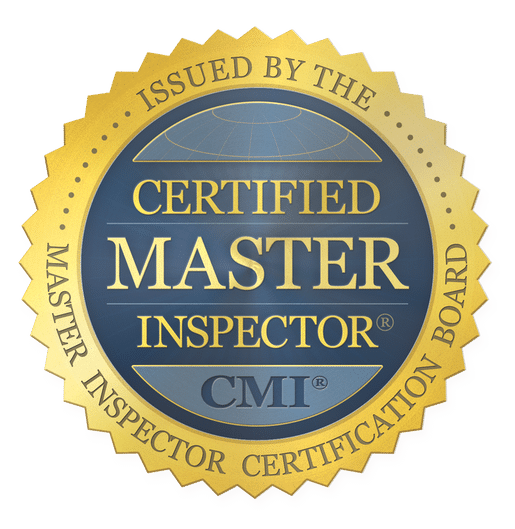 Gatewood Superior Home Inspections
Gatewood Superior Home and Commercial Inspections is your go-to solution for comprehensive, reliable inspection services in Windcrest, Texas. Visit us at our website gsi-tx.com for more information.
Top Home Inspectors in Windcrest
Visit our website or call us directly to schedule your next home or commercial inspection. We're looking forward to helping you secure your investment.