Confidence in Your Investment Starts Here
At Gatewood Superior Inspections, we're committed to providing thorough and accurate home inspections, ensuring you can make informed decisions about your property. Our team of experienced professionals will help you navigate the complex world of home buying and selling with confidence.
Your VA Home Loan Inspection Specialist in San Antonio
Home • Wood Destroying Insect (WDI) • Septic • Water Well • Water Quality Testing
• Sewer Line Camera Inspection • And More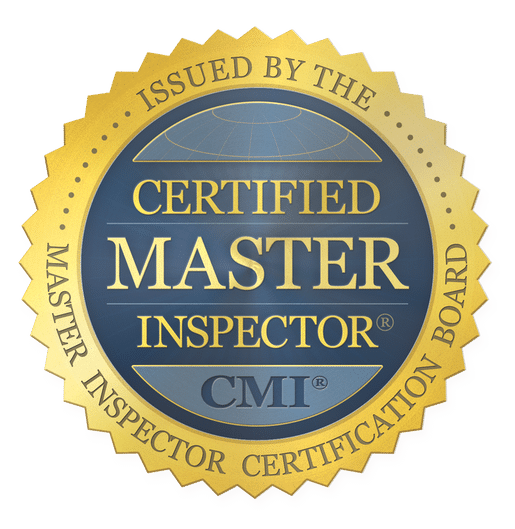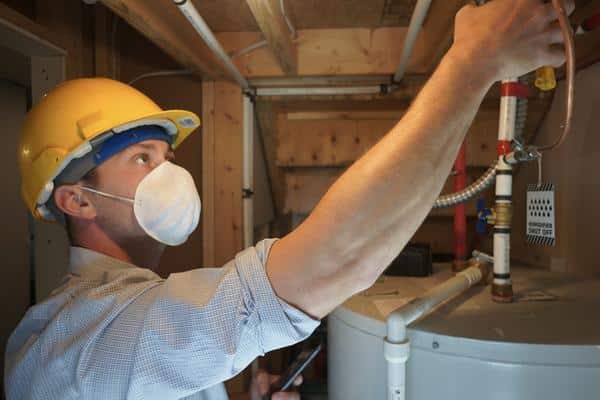 Comprehensive Inspections for a Secure Investment
We understand that purchasing a home is one of the most significant investments you'll make in your lifetime. That's why our Problem-Agitation-Solution approach focuses on identifying potential issues, assessing their severity, and providing actionable solutions to safeguard your investment. With Gatewood Superior Inspections by your side, you can trust that your property is thoroughly examined and ready for your family's future.
Ready for a Worry-Free Home Inspection Experience?
Let our team of experts provide you with the peace of mind you deserve.
Trusted by Homeowners and Agents Alike
As a first time homebuyer, not really knowing what to expect was a huge concern for me. However, Shannon was super transparent and offered great advice from his thorough findings! He is super responsive and breaks things down until you have a solid understanding, all at a reasonable price point. I highly recommend this company!!
Shannon was extremely professional and provided top-quality service. I'm out of state at the moment and he took the time do a walk through on the phone and made sure he addressed all of my concerns. I feel confident that he did a thorough job and truly had my best interests in mind. I definitely recommend him for your home inspections.
Fair Pricing for Exceptional Service
When it comes to home inspections, quality should never be compromised. As you prepare to make one of the most significant investments of your life, it's crucial to choose an inspector who prioritizes excellence and thoroughness. At Gatewood Superior Inspections, our pricing reflects the superior service and expertise we provide.
While our fees may be slightly higher than some competitors, we firmly believe that the value we deliver is worth the investment. With over 200 glowing 5-star reviews and recommendations from satisfied clients and agents, you can trust that our services will exceed your expectations and provide you with the confidence you need when purchasing a home.
 Your questions about the home inspection process answered by our team of experts.