Owner & Certified Master Inspector, Gatewood Superior Inspections
TREC Professional Inspector #22649
WDI Inspector, TDA #0891595
NAWT-Certified Septic Inspector #16498ITC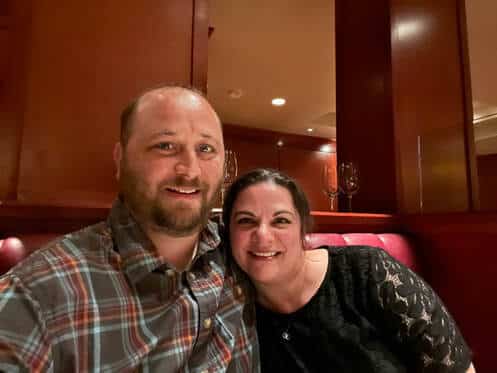 Gatewood Superior Inspections is owned and operated by Shannon Gatewood.
He is married to Rachelle, and they have two children, Lauren and Kristen.
Shannon is retired from the United States Air Force and has more than 25+ years of construction and quality assurance experience.
Active in the community, Shannon & Rachelle have been instrumental with the Fragile X Alliance of Texas (FXAT), a non-profit organization that provides support, education, and sometimes a shoulder to cry on for families of those affected by Fragile X Syndrome and Fragile X-related Disorders.
TREC Apprentice Inspector #25875