Home Inspector in Balcones Heights, TX
Gatewood Superior Inspections
At Gatewood Superior Inspections, we extend our expertise to provide in-depth home inspections that furnish you with vital knowledge about your property. Our thorough inspections endeavor to uncover hidden snags, assess their extent, and provide viable solutions, assuring a safe home investment.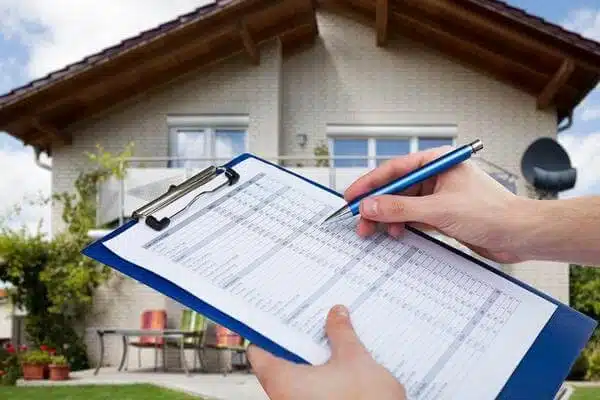 Don't Risk Your Investment - Discover, Address, and Solve Your Property Issues
The endeavor of home buying, while thrilling, comes with the concern of hidden faults. At Gatewood Superior Inspections, we meticulously sift through to disclose any concealed issues, expound on the risks, and provide a clear avenue towards resolution. Our proficient inspectors, with a rich background in construction and quality assurance, render a meticulous examination, ensuring you step into your new home with assurance and a clear perspective.
Ready to Secure Your Investment? Act Now!
Your home is a notable investment; allying with a skilled and diligent inspector is crucial for a secure and rewarding investment.
Our Services in Balcones Heights, TX
Gatewood Superior Inspections offers a variety of top-notch home inspection services to the community of Balcones Heights, TX, ensuring a lucid and insightful inspection experience.
Fostering Trust Through Professional Excellence
We had a fantastic experience using GSI for our home inspection. Shannon was timely, responsive, and incredibly thorough with the services we had him provide. I was present for the entire inspection, and he was super helpful in terms of explaining his findings in a way that ensured I understood them. I would recommend GSI for anyone in the area looking to get a home, WDI, or septic inspection done!
As a first time homebuyer, not really knowing what to expect was a huge concern for me. However, Shannon was super transparent and offered great advice from his thorough findings! He is super responsive and breaks things down until you have a solid understanding, all at a reasonable price point. I highly recommend this company!!
Gatewood Superior Inspections
Gatewood Superior Inspections is dedicated to providing comprehensive and accurate home inspections, assisting our clients in making informed decisions about their properties. Our team of seasoned professionals is committed to ensuring you can navigate the complex world of home buying and selling with confidence.
Connect with Gatewood Superior Inspections
Reach out to Gatewood Superior Inspections in Balcones Heights, TX, and let us guide you through your home buying journey with confidence and peace of mind. Don't hesitate to contact us with any queries or to schedule your inspection today.We're always ready to assist. Your peace of mind is our top priority.