Gatewood Superior Inspectors
Converse's Premier Inspection Experts
Gatewood Superior Inspectors is committed to delivering exceptional property inspections in Converse, Texas, guaranteeing the safety and compliance of your home or business. Our team of certified professionals provides expert advice and peace of mind tailored to your property investments.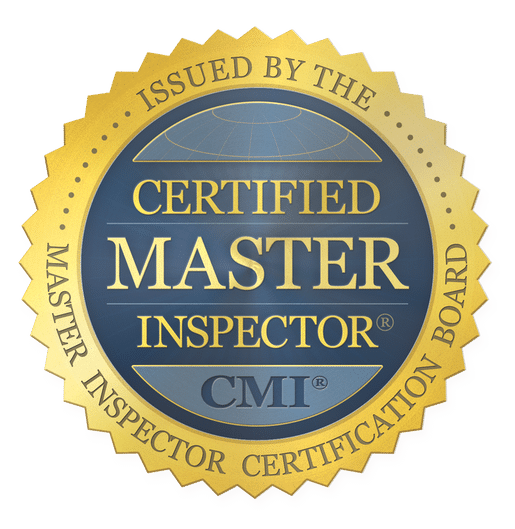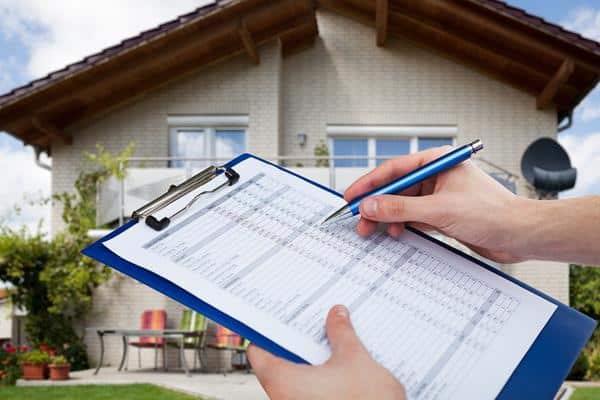 Protect Your Converse Investment - Identify, Address, and Resolve Property Concerns​
Comprehensive property inspections are vital to detect potential problems that could affect the safety, compliance, and value of your Converse investment. Gatewood Superior Inspectors is dedicated to discovering these issues and presenting practical solutions to maintain your property's value. Trust our team to assist you throughout the inspection process and help secure your investment.
Ready to Safeguard Your Converse Investment? Act Now!
Don't risk the safety and value of your property. Schedule your inspection with Gatewood Superior Inspectors today.
Our Services in Converse, Texas
Gatewood Superior Inspectors offers a diverse range of inspection services, thoroughly assessing every facet of your property.
Trusted by Converse Residents and Business Owners
"Positive: Professionalism, Quality, Responsiveness, Value As a first-time homebuyer, not really knowing what to expect was a huge concern for me. However, Shannon was super transparent and offered great advice from his thorough findings! He is super responsive and breaks things down until you have a solid understanding, all at a reasonable price point. I highly recommend this company!!"
"​​Positive: Professionalism, Quality, Responsiveness, Value If you're buying a house and want a honest professional, this is your guy! Thorough is exactly what I needed and exactly what I got. Shannon was on time, had multiple pairs of boots (outside, inside, roof), he explained everything that needs to be repaired in regular terms. Additionally, he did the pool, septic system, and irrigation. No sub contracts; he did it all! If you're renting out a house I'd even recommend him to come do an inspection before and after tenants. Call GSI for your housing inspection needs!"
Gatewood Superior Inspectors
Gatewood Superior Inspectors is a top-tier property inspection company in Converse, Texas, offering an extensive range of services aimed at ensuring your property's safety and compliance.
Connect with Gatewood Superior Inspectors