Home Inspector in Floresville, TX
Gatewood Superior Inspections
Gatewood Superior Inspections is dedicated to delivering comprehensive home inspections that empower you to make well-informed decisions about your property. Our meticulous inspections aim to unveil hidden issues, gauge their severity, and offer practical solutions, enabling a secure home investment.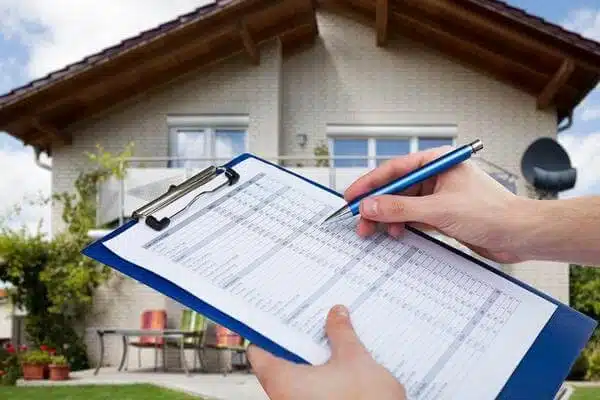 Don't Risk Your Investment - Discover, Address, and Solve Your Property Issues
The excitement of home buying comes with a side of uncertainties, especially the dread of unnoticed defects. At Gatewood Superior Inspections, we dig deep to expose any underlying issues, elaborating on the risks and presenting a clear path towards resolution. Our seasoned inspectors, with a vast experience in construction and quality assurance, deliver a meticulous examination, ensuring you step into your new home with confidence and clarity.
Ready to Secure Your Investment? Act Now!
Your home is a significant investment; aligning with a skilled and diligent inspector is vital to ensuring a safe and satisfying investment.
Our Services in Floresville, TX
Gatewood Superior Inspections provides a spectrum of premier home inspection services to the residents of Floresville, TX, facilitating a straightforward and insightful inspection journey.
Establishing Trust Through Professional Excellence
The scheduling process was very easy. The appointment was just a few days after I reached out. I was not able to attend the inspection. The report was sent to me same day as inspection. It was extremely detailed with pictures to show the issues. I definitely recommend Shannon for your home inspection needs!
I used Shannon because if my realtors wonderful experience. She was right, he was very professional and intuitive on his work. I would 100% recommend him to anyone buying or selling a home. I loved that he was a veteran too. ⭐️⭐️⭐️⭐️⭐️
Gatewood Superior Inspections
Gatewood Superior Inspections is dedicated to providing comprehensive and accurate home inspections, assisting our clients in making informed decisions about their properties. Our team of seasoned professionals is committed to ensuring you can navigate the complex world of home buying and selling with confidence.
Connect with Gatewood Superior Inspections
Reach out to Gatewood Superior Inspections in Floresville, TX, and let us guide you through your home buying journey with confidence and peace of mind. Don't hesitate to contact us with any queries or to schedule your inspection today.We're always ready to assist. Your peace of mind is our top priority.