Home Inspection Services in Elmendorf, TX
Secure Your Property Investment with Gatewood Superior Inspections
Providing comprehensive home inspection services in Elmendorf, TX, Gatewood Superior Inspections equips you with essential insights for confident property decisions.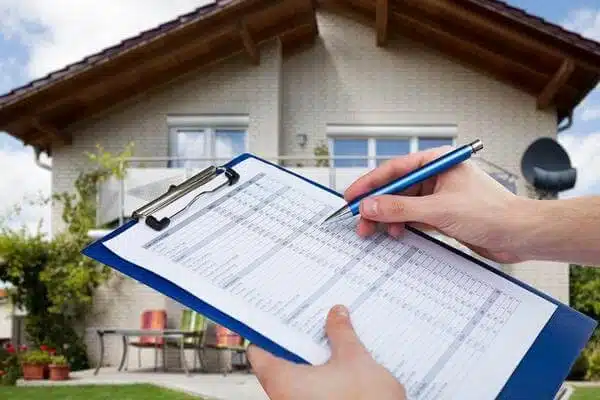 Navigate Property Investment with Confidence
Our seasoned professionals specialize in identifying potential property issues, evaluating their impact, and recommending solutions. We ensure your Elmendorf, TX property is meticulously evaluated, preparing it for your future.
Invest with Confidence with Gatewood Superior Inspections
Our exceptional service brings peace of mind to your significant property investments.
Our Elmendorf, TX Services
We're proud to offer our high-quality inspection services to Elmendorf, TX residents.
Your Trusted Partner in Home Inspections
Shannon was extremely professional, providing top-quality service. Being out of state, I appreciated his willingness to conduct a phone walkthrough and address all my concerns. I'm confident in his thoroughness and his prioritizing of my best interests. I highly recommend him for home inspections.
Gatewood Superior Inspections
Dedicated to comprehensive, accurate home inspections, Gatewood Superior Inspections helps clients make informed property decisions. Our seasoned professionals ensure you confidently navigate home buying and selling in Elmendorf, TX.
Connect with Gatewood Superior Inspections
Connect with us in Elmendorf, TX, and let us guide your home buying journey with confidence. We're always ready to assist, so reach out to us for any queries or to schedule your inspection today. Your peace of mind is our top priority.